Preventing Community Spread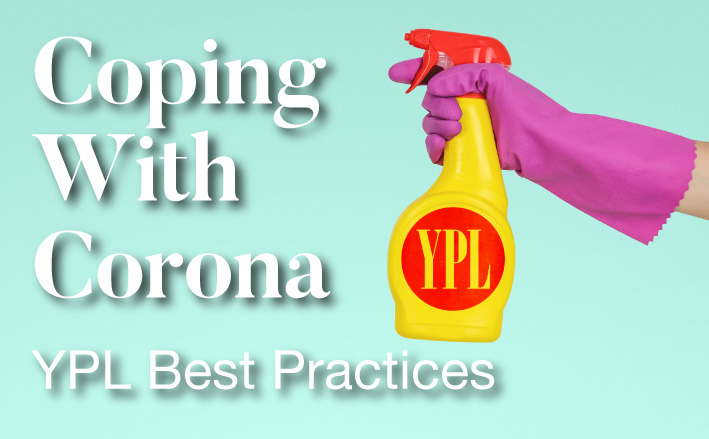 As of Monday, March 23, Your Pilates Lifestyle is closed at the direction of the State of Florida's guidelines regulating gyms and fitness centers as we engage in social distancing to interrupt community spread. I regret the inconvenience, and look forward to resuming my regular schedule of premium Pilates fitness instruction as soon possible.
In Our (New) Spare Time
In the meantime, it's important to not overlook the essential role exercise and fitness play in maintaining an optimal immune system. Keep your Pilates muscle memory active by making mat basics part of your regular routine.
Take a few minutes every day to stretch, bend, and lift. Chips and dip while binging on Netflix will tempt us, but balance that with regular activity and a walk outside whenever possible. For some welcome relief, you might visit the joe gardener website and investigate the collection of podcasts, posts, and links to other gardening sites.
Please stay engaged, and for my clients who are also my friends, I look forward to resuming our Pilates journey as quickly as possible. Stay safe! Stay well! Stay connected!