March-April 2019 FitNews Newsletter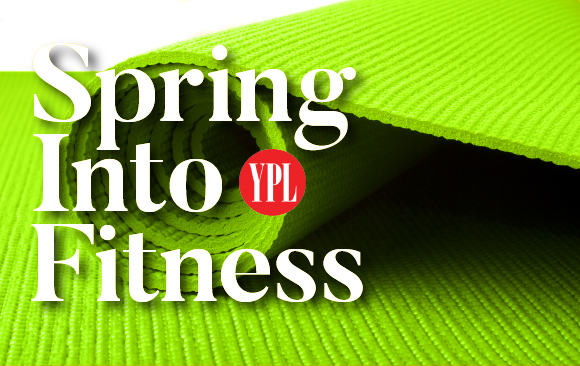 The March-April 2019 newsletter highlights how one world-class lead dancer for the Bolshoi Ballet was able to rehabilitate potentially career ending injuries with Pilates. Other articles include that ringing in your ears, what you need to do if all you do is sit all day long, and a popular and easy to make seafood recipe that's fresh and tasty.
Read your copy online here: Your Pilates Lifestyle Newsletter – Do The 100 FitNews – March – April, 2019.