January-February 2019 FitNews Newsletter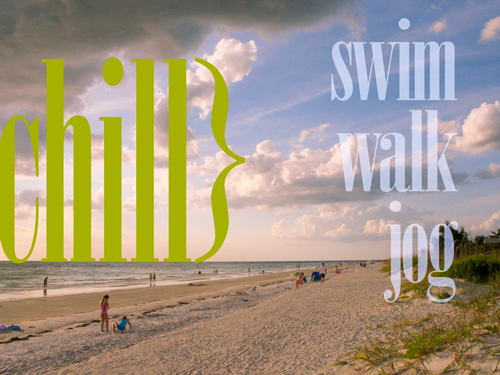 The January-February 2019 newsletter digs into the role cardio plays in maintaining our health, and how walking is surprisingly effective as both recreation and exercise. Other articles include how this well known ESPN female sports reporter's Pap smear saved her life, putting a stop to robocalls, and a newcomer's guide to understanding that mysterious Pilates apparatus.
Read your copy online here: Your Pilates Lifestyle Newsletter – Do The 100 FitNews – January – February, 2019.