You've Sprung Forward
Now It's Time to Start Moving
Daylight Savings Time (DST) has struck again, firing up an ongoing argument about whether or not it's appropriate. Folks up north, particularly anyone caught living in the Arctic Circle, tend to be fervent supporters.
Politicians, meanwhile, are weighing in, as Congress continues to debate the idea of making DST "permanent".
But if your job requires getting up early, it means sunrise just in time for the morning coffee break, long after you've arrived at work driving in total darkness.
Though popular, the idea that DST originated with Midwestern farmers who could work their fields later in the evening because of time shifting is false. (Farmers farm according to natural rhythms, not Greenwich Mean Time.)
---
---
The practice of changing time twice annually is, like many things, commercial in nature. One popular notion is that Weber b-b-q was behind the upsurge in support, assuming that an interest in evening cookouts would surge despite best evidence that most outdoor cooking is done on weekends, in parking lots, before and after games between popular teams.
Business, before television, the internet, and Facebook, thought that creating an "extra" evening hour in the summer would keep people out, and shopping, longer. And it did. These days though, not so much. Kids aren't playing catch in the streets, shopping's done online instead of in malls, and instead of dinner out it's becoming dinner delivered.
So the question probably should be, are you one of those who would rather go to work in the dark, or return home after dark? Pretty sure the debate won't end anytime soon, unless Congress has its way.
---
This World Class Ballerina Rehabs With Pilates
Ballet dancers are some of the toughest athletes out there, and they've got the injuries to prove it. Moscow's Bolshoi is known worldwide for their competitiveness, and when lead dancer Olga Smirnova was sidelined she turned to Pilates to get back in the game.
"The process and the results were nothing short of miraculous."
If you're familiar with the history of Pilates you know that New York City's dance and performing arts community, including famous icons like Martha Graham and George Balanchine, was one of the first audiences to gravitate towards Joseph Pilates' Contrology method of exercise for both therapeutic rehabilitation and preventive conditioning.
For Ms. Smirnova, the injury that introduced her to Pilates quickly led to her discovery of what so many thousands of followers and practitioners already knew. The 26-year-old dancer says, "It was the first time I tried out the Pilates system, and to tell you the truth, the process and the results were nothing short of miraculous, that is how effective they were."
Learn more about Classical Pilates here
The ballet's lead dancer found that in her own practice, days off still include Pilates to help her bounce back from the rigors of rehearsing and performing; further evidence that a strong and active Pilates practice not only aids recovery from life's bumps and bruises, but helps keep them at bay to begin with.
---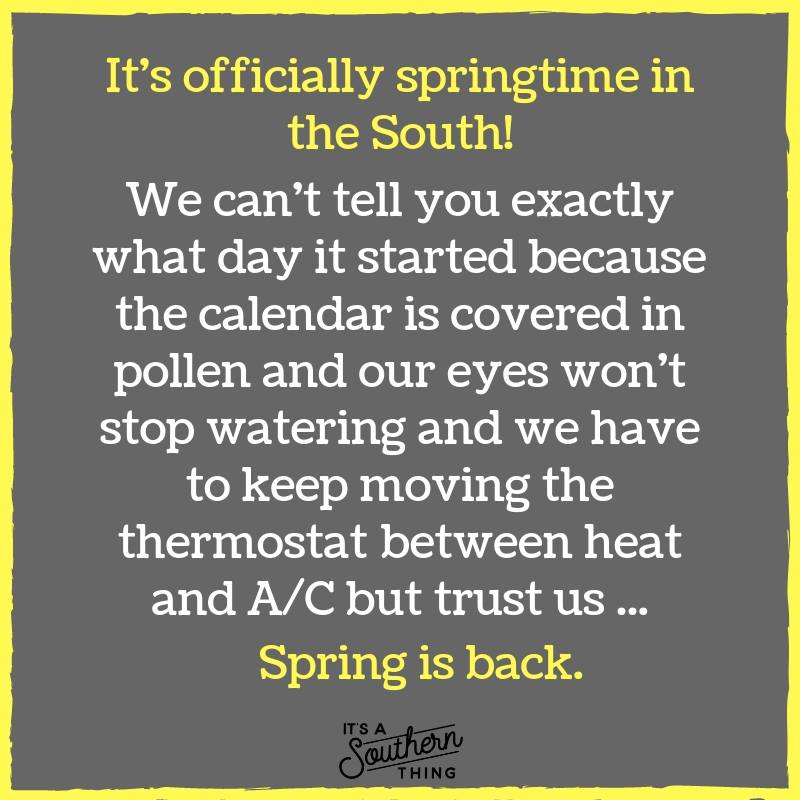 ---
We Spend Way Too Much Time Sitting
Most of our waking time is spent sitting. We sit while driving, working, eating, and watching. We don't start out that way — children at play quickly reveal the flexibility we're born with, as they bend, twist, and squat with ease.
Squats are one of those basic exercises that before we became bound to a desk and a computer we did hundreds of times daily working in the field, tending a herd, or raising a house full of children.
Now, because so many of us follow more sedentary lifestyle that's a hallmark of modern living, that natural motion that keeps  everything working smoothly is compromised. The muscle groups we need for standing, sitting, and balancing have gotten tired and forgetful.
As a result, our bodies compensate by using other muscles that aren't naturally intended to be part of the process, and we find ourselves unable to sit or stand without help, by lowering down with help from a chair arm or pushing up from the table. While an active Pilates practice helps correct this shortcoming, in the case of squats it's not true that you can have too much of a good thing.
(Re)Learn How to Squat — Your Body Will Thank You
Practicing squats throughout the day as you go about your daily routine makes sure that the mind-body connection is as strong as the muscles we use for a whole range of activities.
As with all exercise, proper form is the secret to success. Feet at hip distance or just a little wider, with toes pointed forward, creates a solid base. From this starting point you're ready to go.
How many, how deep, and how often to perform squats is up to you and your body. If you're out of practice, take it easy at first and before long you'll find yourself increasing your range of motion as your activity level becomes a comfortable part of your daily routine.
---
Lets Stay In Touch
It's inevitable that sooner or later a favorite student goes missing. Sometimes new pastures beckon, life throws a curve ball, or the family is growing. Or maybe it's just time to take a little vacation and relax.
Whatever the reason, lets stay in touch. If you've got unused sessions and don't want to see them expire, I can put them on hold until you're ready. The important thing is to stay connected. Keep that positive Pilates energy focused and engaged for a strong physical and mental benefit.
---
Ear Buds And Rock Concerts
There's new research on the mysterious medical condition known as tinnitus, aka "ringing in the ears", that could point the way towards a cure/solution to the affliction that's endured by millions.
An estimated five to 15 percent of people surveyed have experienced some degree of the noise, and for some of these, the sound they hear is debilitating. For the rest, it's an annoyance at best.
The current thinking is that the part of the brain that processes sound over time becomes hardwired and continues to produce the illusion of sound even when there's no stimulation from the ear. Obviously, this isn't a great situation.
Well That's A Big Thanks But No Thanks!
Ancient Romans thought that earthworms boiled in goose fat and then ladled into the ear was an effective cure. One modern day researcher found his tinnitus vanished after a mild stroke affected the part of the brain responsible for the sound. The shortcomings of both of these solutions are obvious.
Today, breakthrough concepts include experiments that remap the brain's response to stimulation by training it to ignore certain frequencies. Eventually, a cure will be found, but until then it's probably best to ignore the advice of holding two loaves of hot bread over your ears until the ringing stops.
---
Let Me Know What You Think
Each and every one of my students — from Dubai, Alberta CA, Toronto, London, Texas, New York, Michigan, or just around the corner — is responsible for the studio's success since the doors first opened back in 2010.
If you've had a positive Pilates experience, a short review on Google, Facebook, or Yelp would be very much appreciated. Click any of the links above to help spread the word.
---
The Pilates Contrology System
When Joseph Pilates created his fitness training method, his focus was on controlling the body by engaging the mind. He named his theory Contrology, and when understood and followed greatly improves the results you'll experience at every level.
It isn't easy to combine the physical with the mental. When we do The 100, for instance, it's a lot easier to simply go with the flow than it is to concentrate on proper form, breathing, engagement, and the other factors that could be called multi-tasking.
You can learn more about the mind-body connection in this short article that does a good job of explaining the rewards of pursuing a Contrology workout.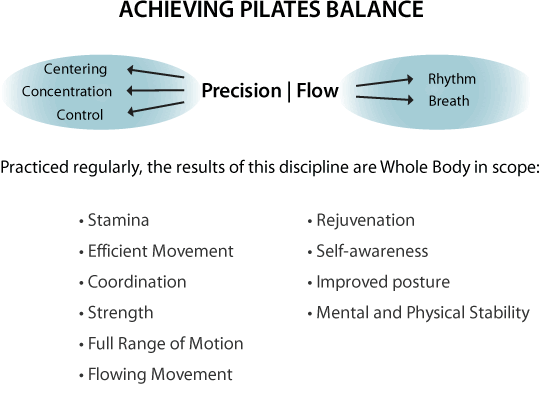 At Your Pilates Lifestyle, my Classic Practice focuses on achieving the rhythmic harmony that naturally occurs when mental focus and physical conditioning are in synch. The feeling experienced after powering through the challenge of a Classical workout is one of accomplishment, control, and exhilaration.